2019-2020 Student Housing Handbook
[ARCHIVED CATALOG]
2019-2020 Student Housing Handbook
---
Welcome to the Student Housing Handbook!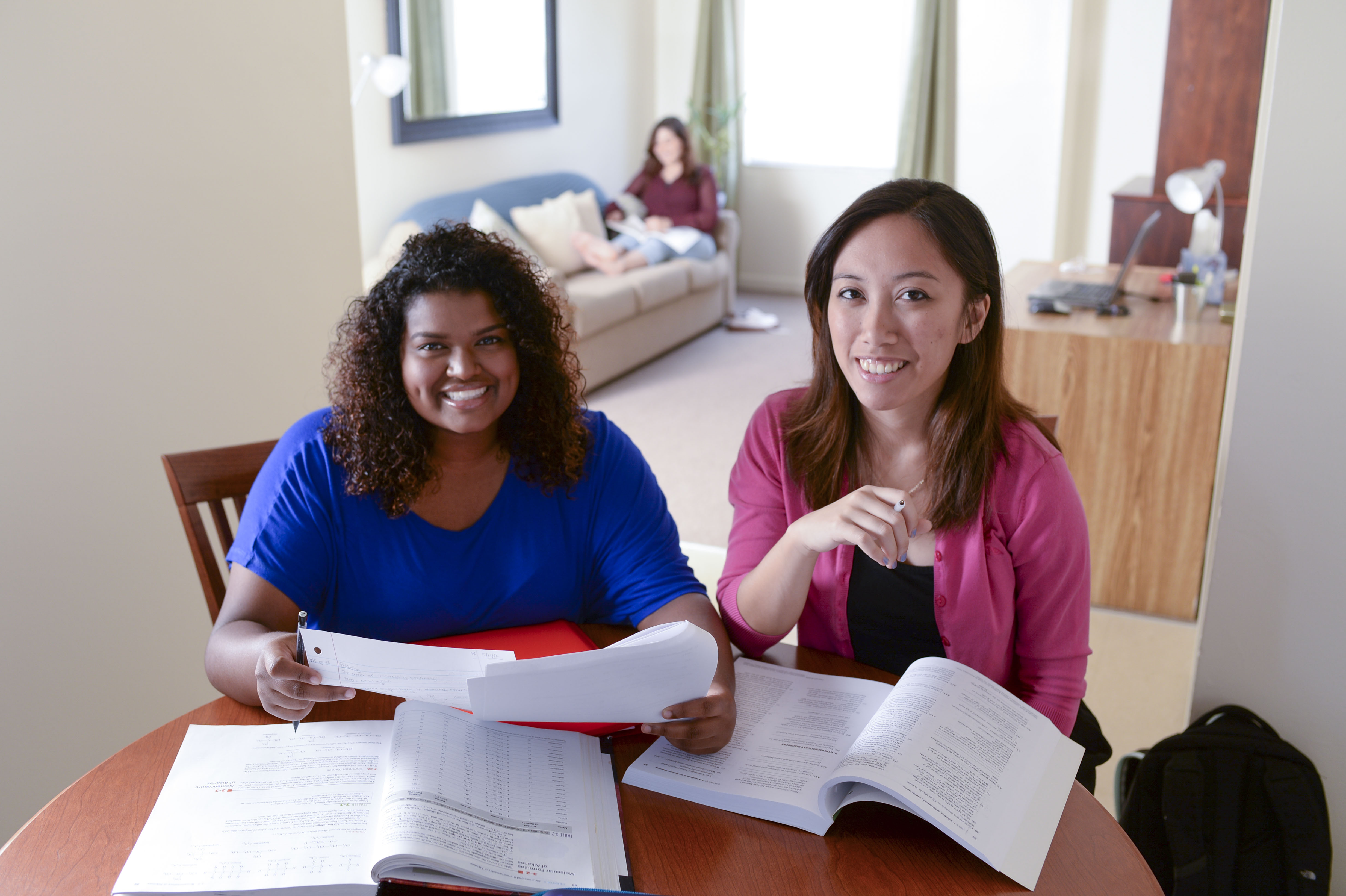 3310 North Cornell Avenue, Apt # 1 • Orlando, Florida 32804
407.896.5869 • www.adu.edu
The Student Housing Handbook provides useful information for students living in University housing. Every effort has been made to ensure the accuracy of the information presented in this Handbook.  The 2019-2020 Academic Catalog and the 2019-2020 Student Handbook provide the foundation for information contained in this Student Housing Handbook and should be referred to for additional information regarding policies and procedures. The provisions of this Student Housing Handbook are not to be regarded as an irrevocable contract between the student and AdventHealth University (AHU). The University reserves the right to change any provision or requirement at any time. University administration reserves the right to institute and give public notice of such changes as it deems necessary during the period for which this Student Housing Handbook is in effect.
© 2019-2020 AdventHealth University
---