2022-2023 Academic Catalog
[ARCHIVED CATALOG]
Department of Healthcare Administration
---
Healthcare Administration
Department Chair: Benita David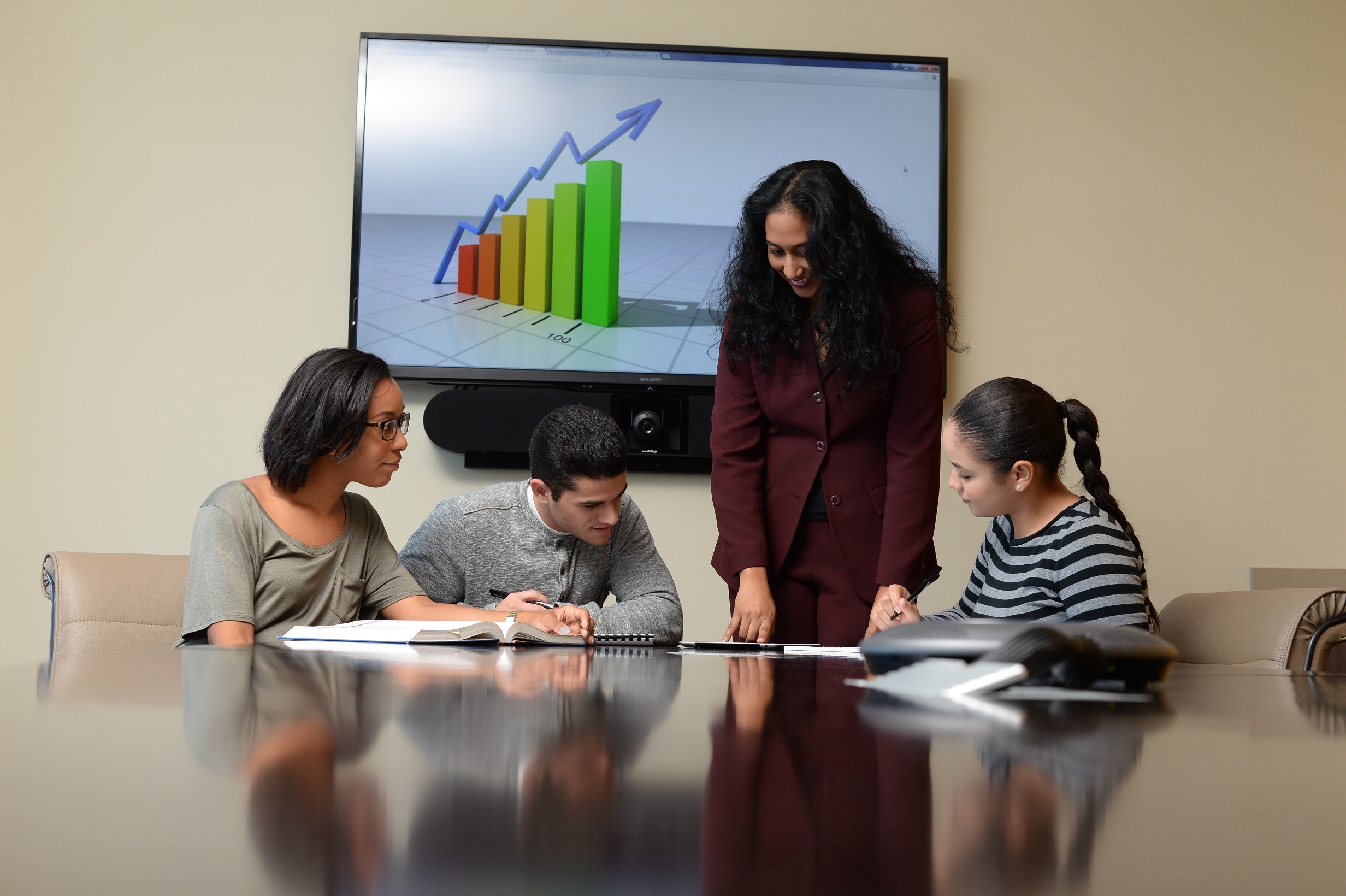 Faculty: Radhames Lizardo, Jason Hines, Holly Orozco, Michael Merrigan, Amanda Raffenaud 
---
Mission Statement
The mission of the Master of Healthcare Administration (MHA) at AdventHealth University (AHU) is to prepare the next generation of healthcare leaders within a Christian environment. Our faculty and guest lecturers include senior AdventHealth and AdventHealth System executives whose teaching and mentoring, in conjunction with our experiential learning opportunities, give students an unparalleled educational experience.  The Program's competencies develop the skills and abilities necessary for healthcare organization leadership. The MHA program is designed for recent graduates and healthcare professionals who see healthcare as ministry. 
Licensure and Accreditation
For information regarding AdventHealth University's regional and church accreditation, see General Information  section of this Academic Catalog.
AdventHealth System Residents
AdventHealth System residents will receive automatic acceptance into one of the Healthcare Administration graduate programs. Applicants must identify their program of preference during the application process.
Executive Leadership Program
The Department of Healthcare Administration will grant one graduate level leadership course in Healthcare Administration to persons who successfully complete the Executive Leadership Program via the AdventHealth Leadership Institute.
---